It's something of a myth that a college degree isn't very useful these days. The truth is that the right certificate or degree can be tremendously useful, but not everyone is studying a realistic field. You can't go very far with a degree in puppeteering or medieval history, because there aren't a lot of jobs out there in puppeteering or medieval history. The hard fact that a lot of people have a tough time swallowing is that, while you can do anything you like, while you can be whatever you want to be, the world might not compensate you for it monetarily, and you need money to make a living these days.
At the Colorado Christian University, we're not dealing in vanity degrees, we're not going to teach you something that you can't put to work in the job market, because what CCU does is too important to waste your time and money on that: CCU creates leaders.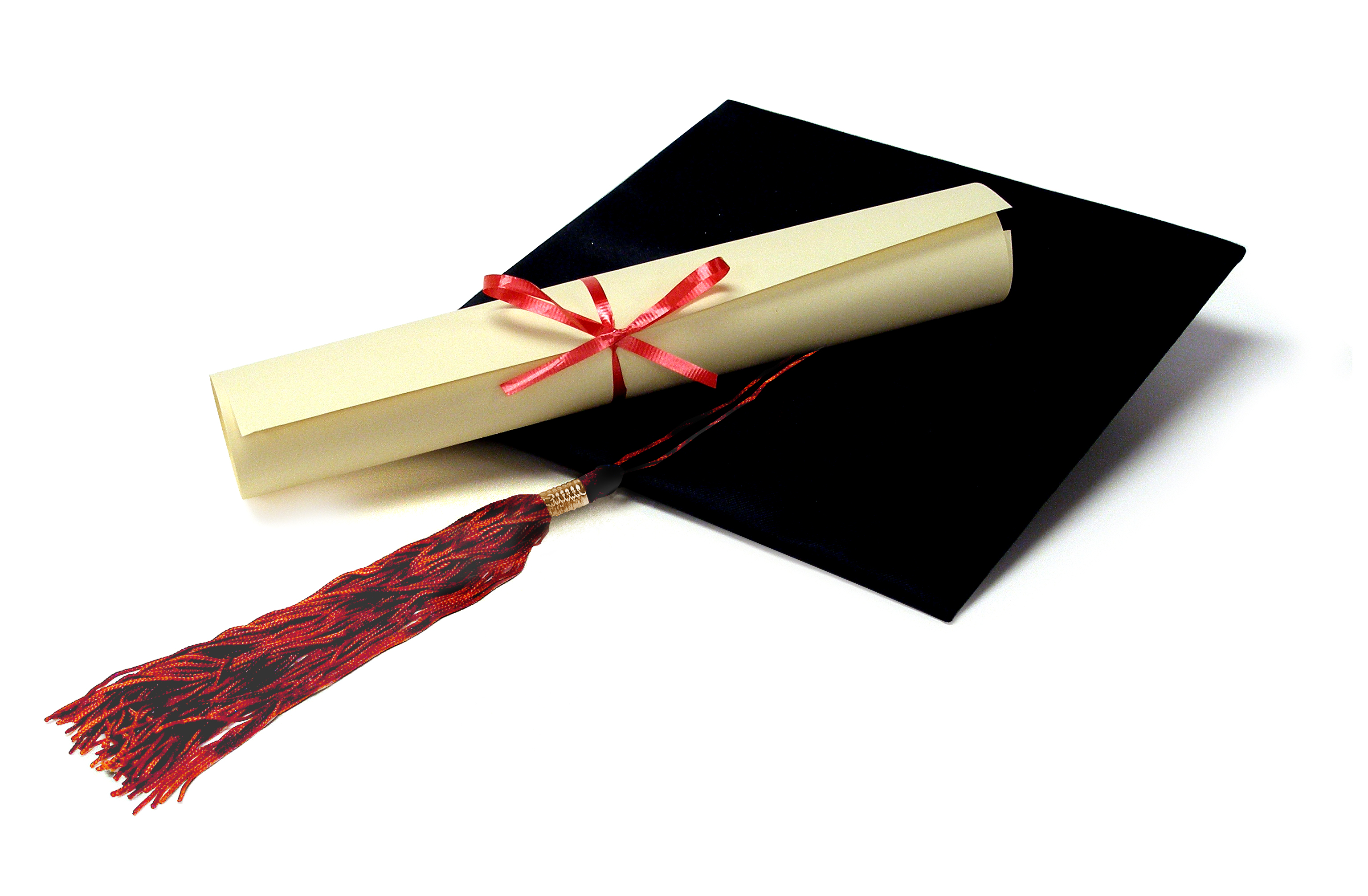 At CCU you'll find online associates degrees for health care administration and business administration, along with ethical, leadership and life lessons attained through Biblical studies. You'll find bachelor's programs in accounting, criminal justice and psychology, and masters in business and administration, and organizational leadership.
What all of these have in common is practical application. It's important to approach your career with a realistic mindset and to understand that the moral, business and cultural leaders of tomorrow will only be able to lead from a position of influence, experience and knowledge.
CCU isn't there to transform gas station attendants into gas station attendants with college degrees, but to turn people into leaders through the teachings of the Christian faith, and the experience of knowledgeable professors. You won't find vanity courses at CCU, only certification that can empower you to live the life you want, and to take a position of leadership in your community and in your professional field.